Greetings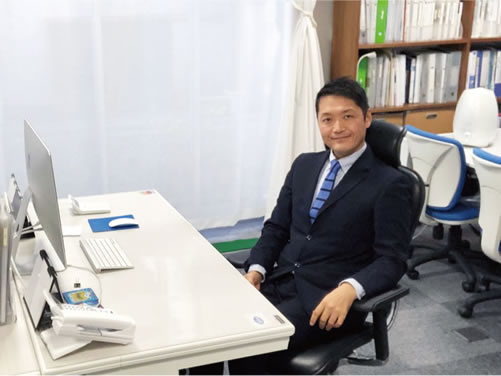 Kishi Shoji Co., Ltd. is a sales department of Kishi Manufacturing Co., Ltd., originally located at Ryusen, Taito-ku, Tokyo.

It was founded on May 26, 1959. We aim to strengthen (specialize) the manufacturing and sales divisions as a trading company function.

Trading companies need to be aware that they are companies that are made up of goods and services, and they are broadly classified into "general trading companies" that cover a wide range of trades and "special trading companies" that are limited to specialized fields.
However, we Kishi Shoji Co.,Ltd. will act as an unconventional specialty trading company, and in the form of brokering transactions such as iron, we will contribute to be able to respond finely such as inventory management and information provision during transactions.

We always focus on information acquisition so that we can keep up with the changing world situation smoothly as well as in domestic market
We, Kishi Shoji Co., Ltd., act as a supplier and couser pipe, and work as a trading company As a specialty that can earn strong trust, these also aim to work that works daily so that things flow smoothly to increase the existence value. 
Representative Director President HIDEAKI KISHI